Our Team
Network of Estonian Nonprofit Organizations
Telliskivi 60a, 10412 Tallinn, Estonia (Telliskivi Creative City, A3 building)
Phone +372 664 5077
E-mail info-at-heakodanik.ee
Bank details: Swedbank,  Tallinn, Liivalaia 8, 15040, Estonia
IBAN EE982200001120106317, SWIFT: HABAEE2X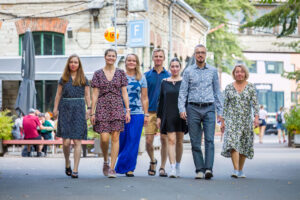 ---
ANDRA ROOSMETS, COMMUNICATION
5554 0507 | andra-ät-heakodanik.ee
Andra is responsible for communication in NENO. She makes sure that the readers of our online magazine "Hea Kodanik" and our Facebook page are up to date on the activities of the union, its members and civil society in general. Andra has a master's degree in cultural and communication management and has previously worked in the field of communication and marketing for various museums for more than eight years. As a volunteer, Andra took part in music and theater festivals, Taimne teisipäev events and many more. Andra believes that sharing information about activities with partners and other interested parties helps to increase the significance of our union's values and work.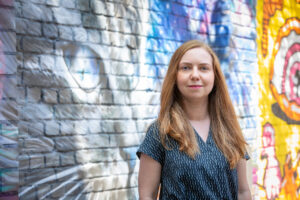 ---
INNA LAANMETS, OFFICE MANAGEMENT
501 1482 inna-ät-heakodanik.ee
Inna stands for the good functioning of the office, helps organize events and coordinates trainings and workshops. For most of her working life, she has been involved in the field of workshops and project management. As a volunteer, she has contributed to the settlement movement and cultural life of her home place, participated in the council and in municipal government. Inna thinks that building strong NGOs and making sure they are involved is important, in order to keep up with citizens' expectations.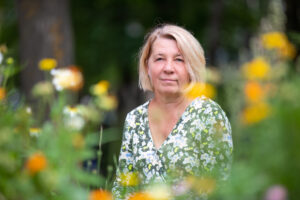 ---
KAI KLANDORF, EXECUTIVE DIRECTOR
5813 3236 | kai-ät-heakodanik.ee
Kai has worked as a teacher in Rapla and as a manager of international projects in the Estonian Debating Society. She also represents them as a president in the IDEA council of the global debate education association. Kai led one of the largest evidence-based universal prevention programs at the Health Development Institute. In addition, she contributes to the development of argumentative society as an educator in the social enterprise SpeakSmart. Kai believes that Estonia's greatest value is an active citizen, who is ready to contribute and act together in order to find solutions to even the most complex tasks.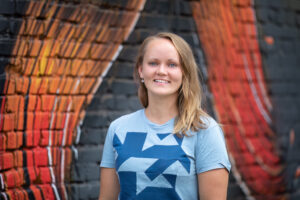 ---
HELEENE LIPPMAA, MEMBERS
Heleene deals with members and networks. Everything to make members stand out in the activities of civil society and also to make the activities of the networks more visible and effective. In addition, Heleene runs a network of fundraisers. She graduated with a bachelor's degree in TalTech in Public Administration and Political Science and is a 14th Noored Kooli programme graduate. Heleene believes that openness, cooperation and setting common goals are the basics of a strong civil society.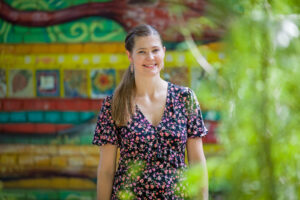 ---
LAURI LUIDE, VOLUNTEERS
5622 0086 | lauri-ät-heakodanik.ee
Lauri manages the field of voluntary activities in NENO. He has managed the volunteer involvement organization Serve the City For a long time, and he wants to pass on the experience he gained from it to the volunteers involved. Being a long-term volunteer himself as well as managing volunteer involvement, he believes that every person should contribute to society in some way as a volunteer. Lauri has a higher education and short work experience in public relations.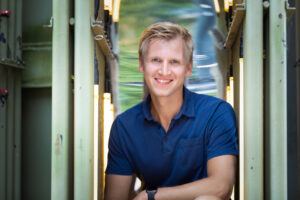 ---
MARINA LUKINA, FOREIGN COMMUNICATION
5814 1622 | marina-ät-heakodanik.ee
Marina works on building up the foreign language (Russian and English) direction. In addition, she is involved in leading an international project at TalTech University. Marina has a master's degree in law and has been involved in this field for most of her working life. For Marina, it is important that foreign-speaking civil society members relate to each other and supported in every way, thus increasing effective impact of that group.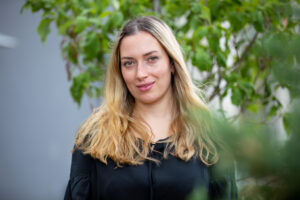 ---
Many thanks to all helping friends and volunteers!